01/2015-08/2015 01/2016-08/2016 Credit Suisse NC State
Cloud infrastructures and distributed applications become increasingly complex. We are thirsting for an easy-to-use cloud application deployment tool. This tool needs elasticity for dynamic environments, e.g., support geographically distributed hosts, well-handle cloud system anomalies, and dynamically balance workloads.
The CCM project aims to present this exactly easy-to-use application deployment tool. It has automatic component composition and instantiation. More importantly, it has an elastically auto-scaling mechanism to handle overload conditions, resource contentions, and system anomalies.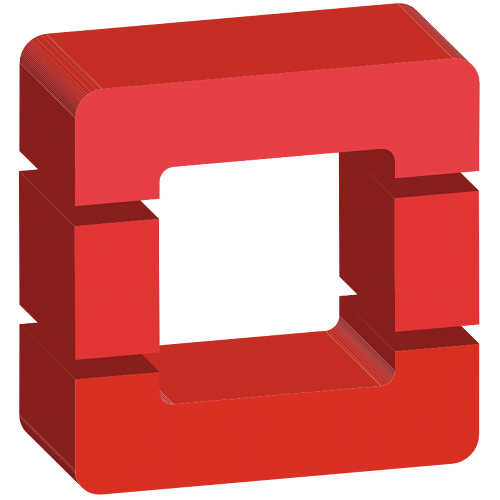 Openstack
Docker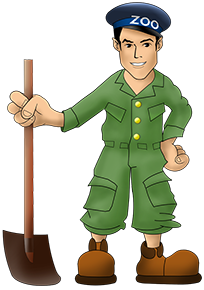 Apache ZooKeeper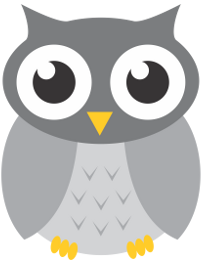 cAdvisor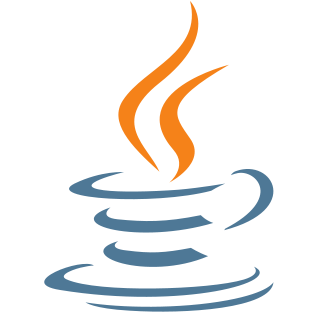 Java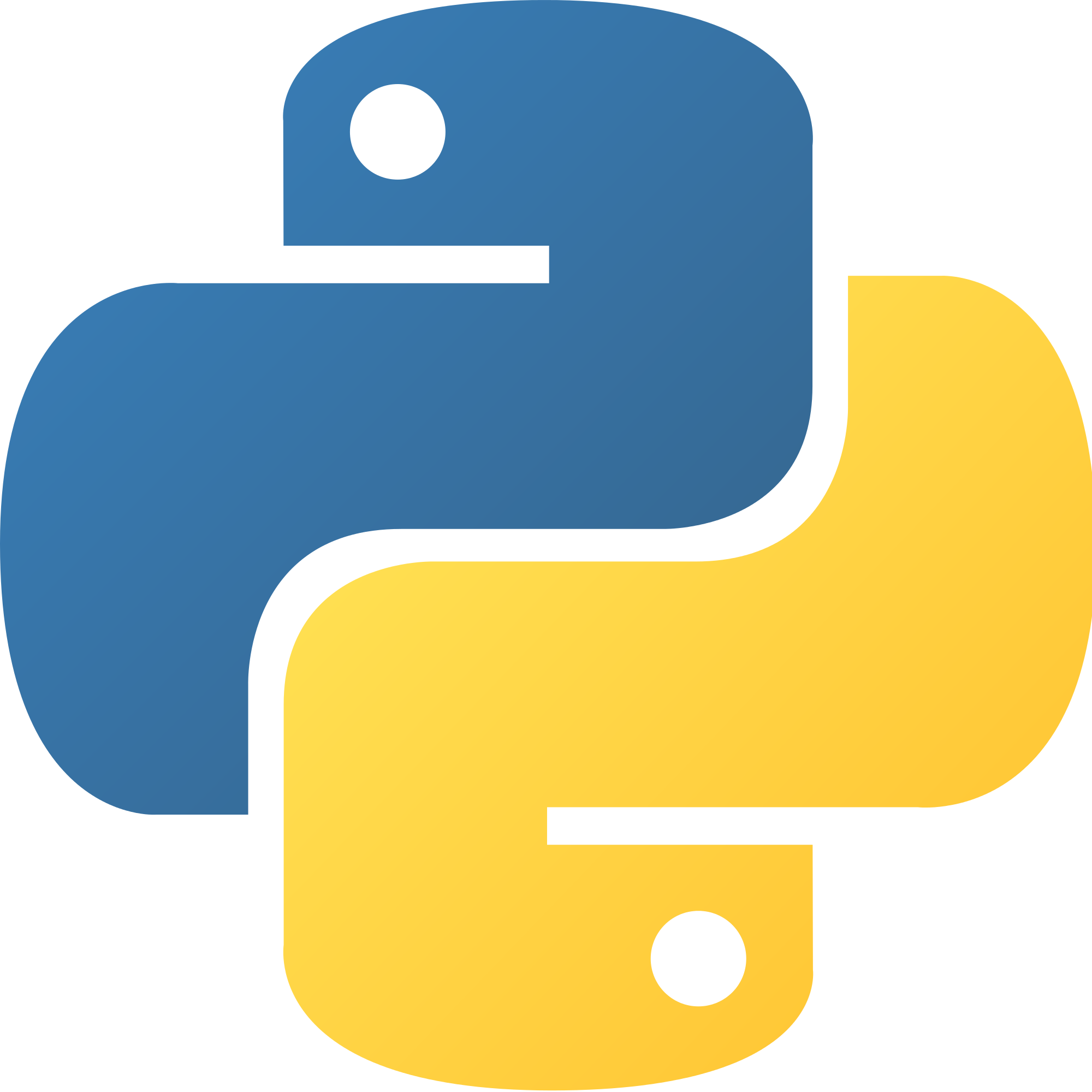 Python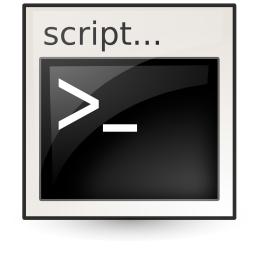 Shell Script